The best Bus Tours
in La Palma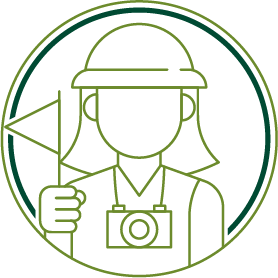 With us you Will discover new places and the real beauty of La Palma. Our tour programm is available for everybody, come and join us.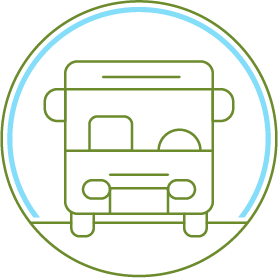 Our bus tours are also designed for you to take a inside look in the day to day of the people from La Palma. The most popular places are waiting for you.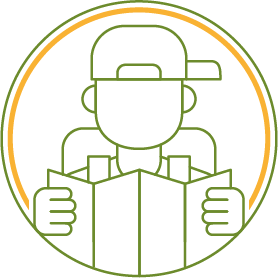 Take the opportunity to use our transport buses and designe your own route around the island.
Do you want to go with us?
Visit La Palma and experience the green, the quiet and the simplicity of the laurel forest like in Los Tilos or The Springs Tour. Where lush vegetacition drips from the walls like in a rain forest.
La Isla Bonita, so called La Palma, offers you the chance to experience real, unspoiled natura and volcanos like in The Big Volcano Route or the Teneguia Tour in the south. Fields of lava, where volcanic craters and twisted rock formations define the views.
Don´t forget about our National Park La Caldera de Taburiente or the astronomical area of Roque de Los Muchachos.
Still, La Palma is one of the quietest islands of the Canary Islands.